13 Room Ideas to Create the Ultimate Dorm Experience
13 Room Ideas To Create The Ultimate Dorm Experience
Your roommates will ask for all your tips
Decorating your college dorm room can be a fun but tricky task. With a few smart ideas, your small space can become amazing! A college dorm is your new home where you will create new memories. Among the all-nighters, parties, and Netflix it's important to have a cozy dorm room. Whether you're getting ready for your first year or going back for another semester, we've got great dorm room tips and decoration ideas to help you feel right at home. Learn how to organize your stuff, plan your layout, and add your personal touch without spending too much. We're here to give you helpful advice and trendy suggestions for your dorm room. So, let's dive into these dorm room ideas and make your college life more comfortable and stylish.
A dorm room offers you the chance to experience independent living outside the comforts of your family home. So why not kickstart your journey with some creative choices in room design and layout? Whether you find yourself in a single dorm room among a sea of fellow students, sharing a space with three roommates, or in an off-campus apartment, there's always room for personalization without compromising on your style. We get it; dealing with limited space in small bedrooms can be quite a challenge, especially when you have minimal freedom and limited closet space (those dorm room storage units are real lifesavers). Yet, believe it or not, these size constraints can spark your creativity. Finding ingenious ways to express your personality within the confines of a dorm room is a task that you'll look back on with satisfaction!
To make this new chapter a success, we've gathered some fantastic dorm room ideas just for you. Your room will be the envy of the floor! During this school year, you'll have dorm room decorating tips that will make your space feel cozy and leave a great impression when your friends come to visit.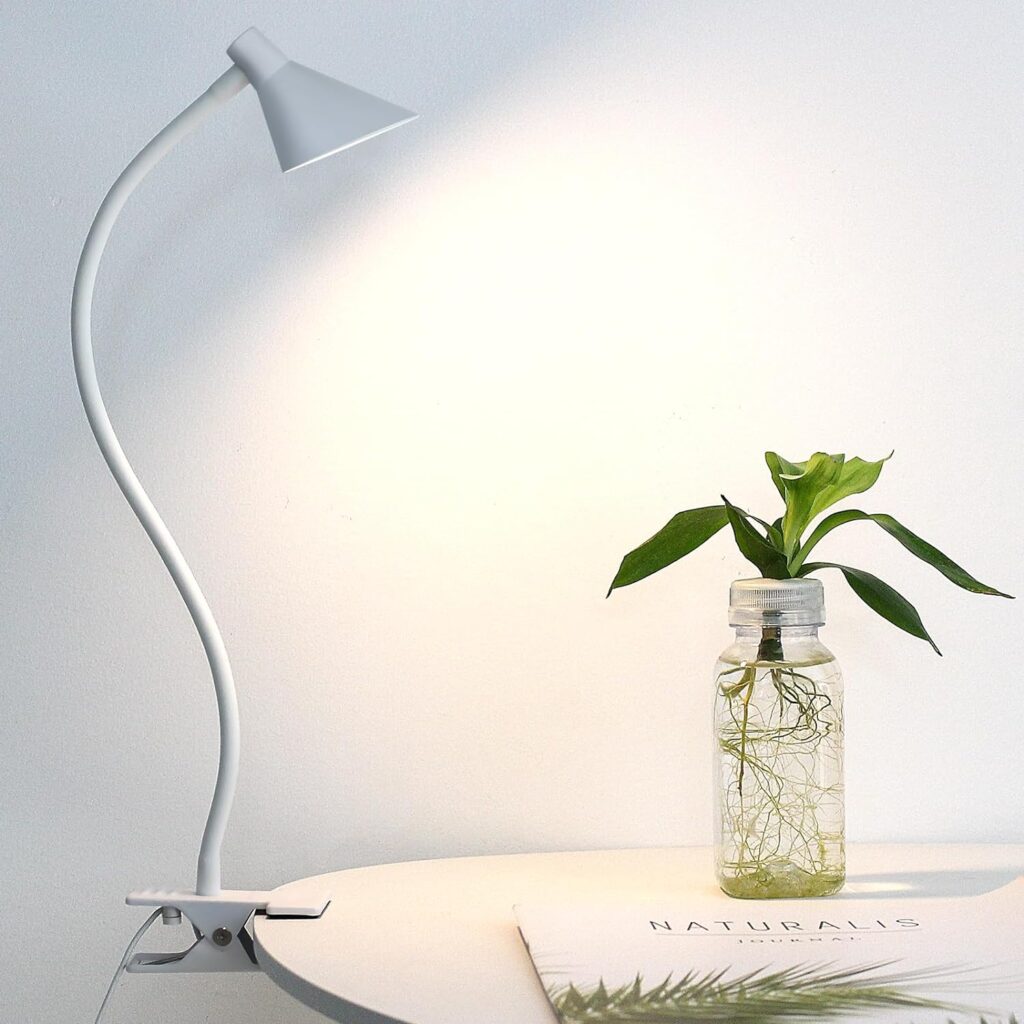 This modern lamp will can be used anywhere in your dorm with its clip and give you the extra light you need for late-night study/drawing sessions.
2. LE LED Plug In Fairy Lights
Fairy lights are a must-have and perhaps the most wonderful dorm room idea. Keep your space lit up throughout the entire semester with these delicate plug-in string lights.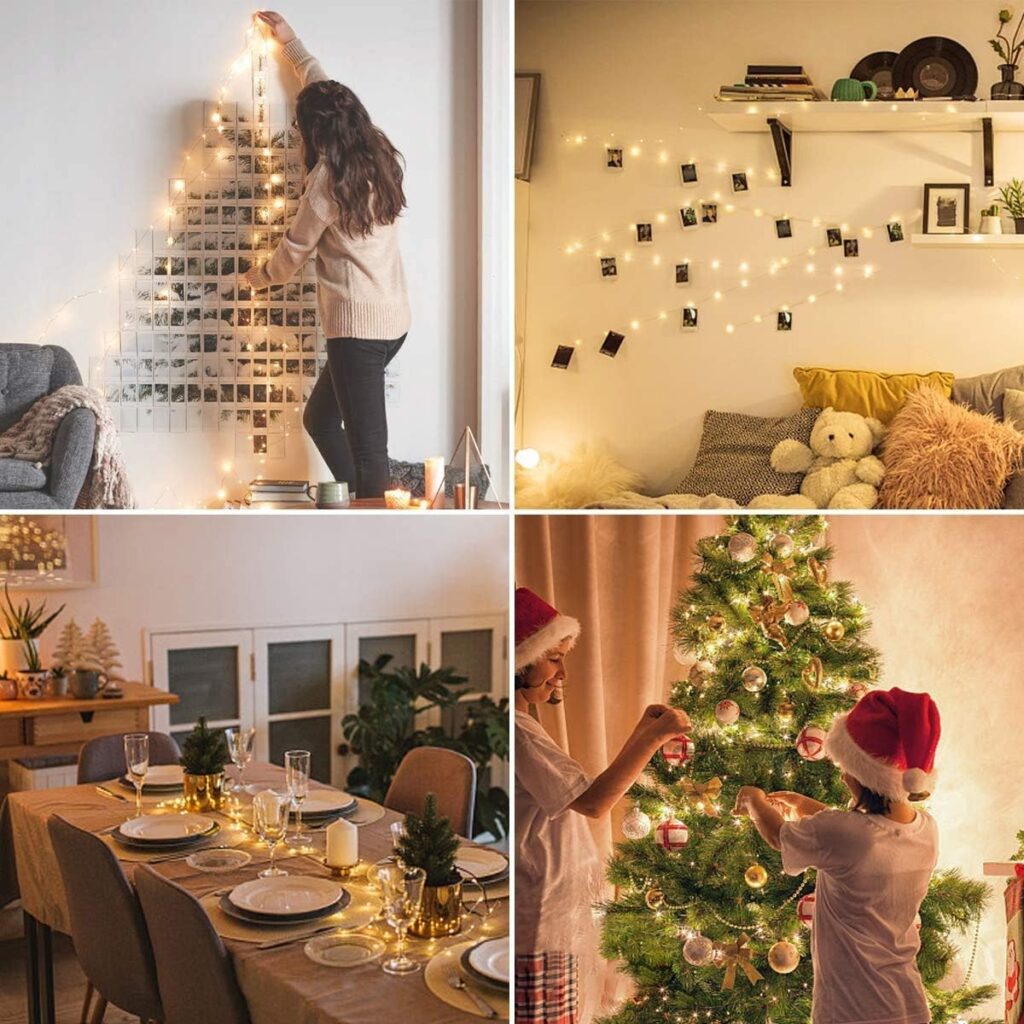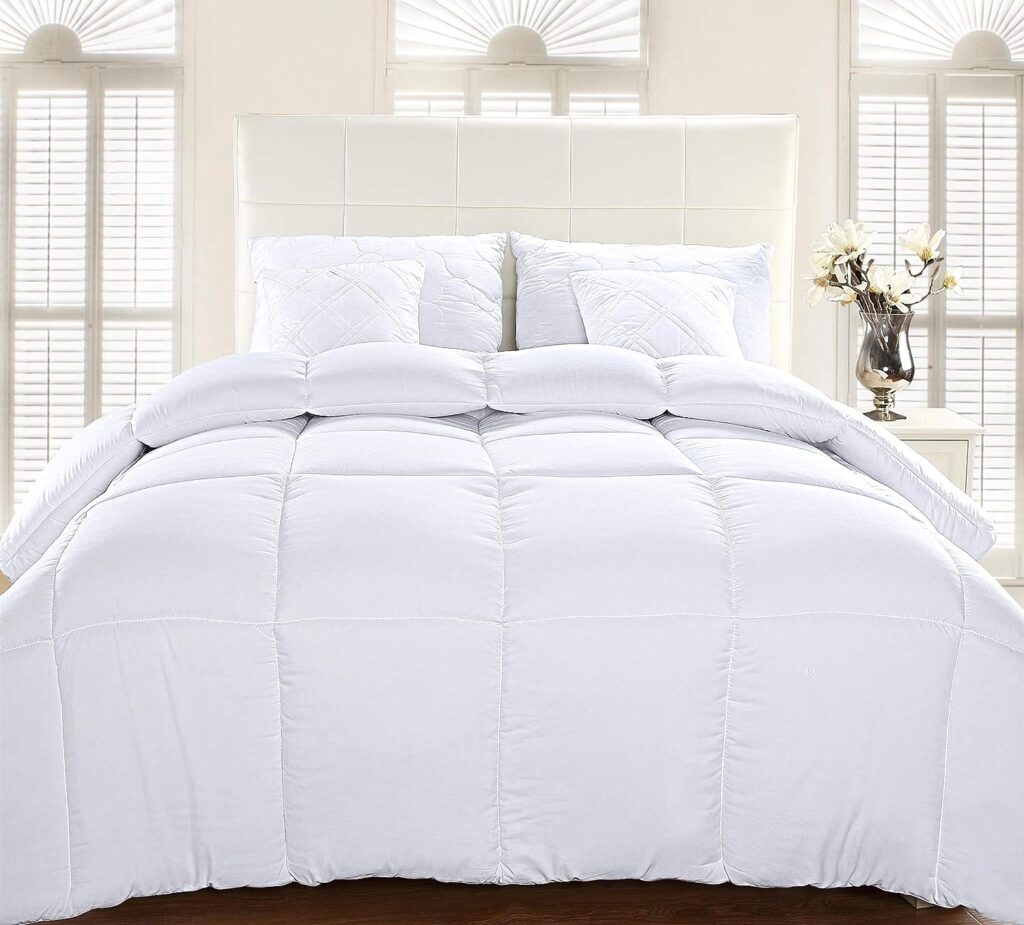 You'll definitely want a comfy spot to relax and feel cozy in your dorm room, so be sure to choose bedding that fits the bill (and comes in the unique twin XL size that dorm beds require). This duvet has the oversized comfort of your favorite T-shirt—it doesn't get any cozier than this!
4. Kevin Decorative Throw Pillow
When you have dorm roommates, your bed becomes your exclusive space within the shared room, giving you the freedom to express yourself fully. You're encouraged to get creative! Incorporating vibrant and playful throw pillows and blankets is an excellent way to infuse your bed with personality and color, all while maintaining a balanced and budget-friendly approach that doesn't overpower the room.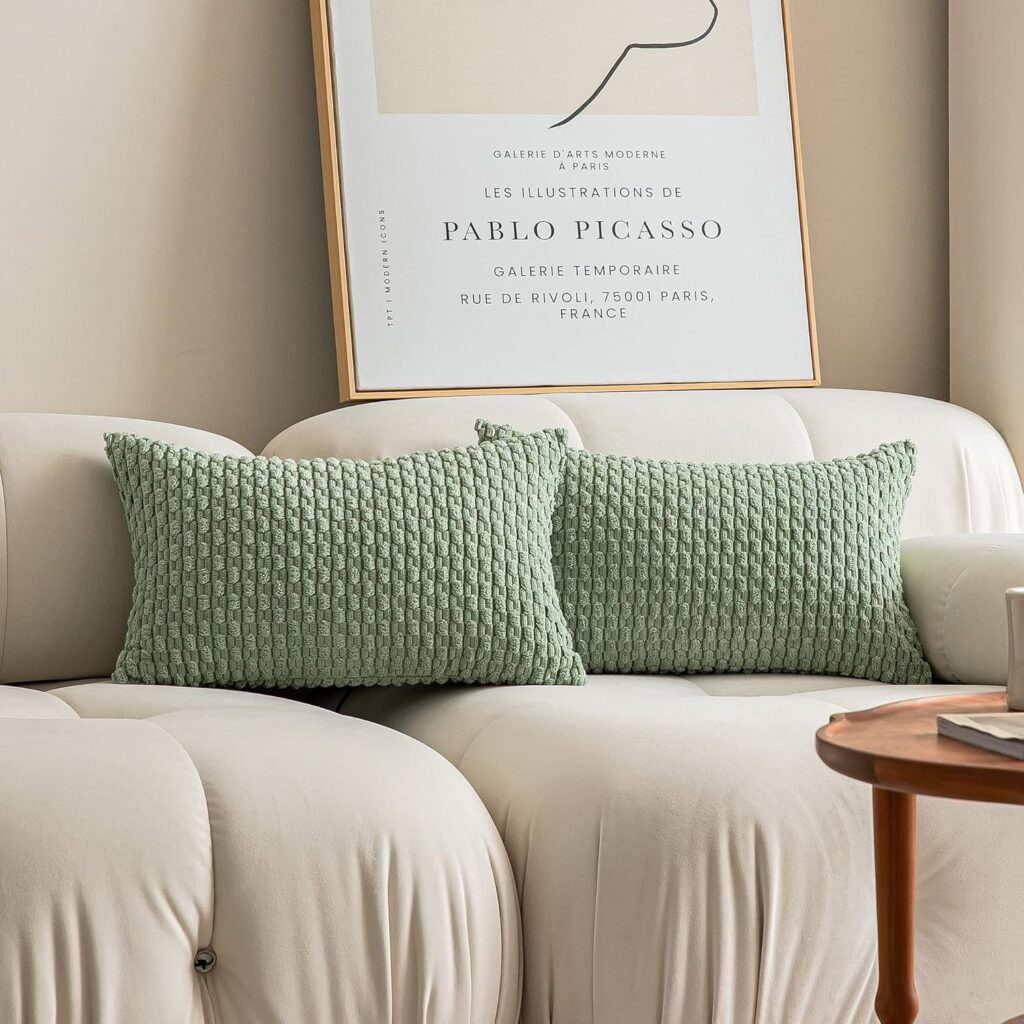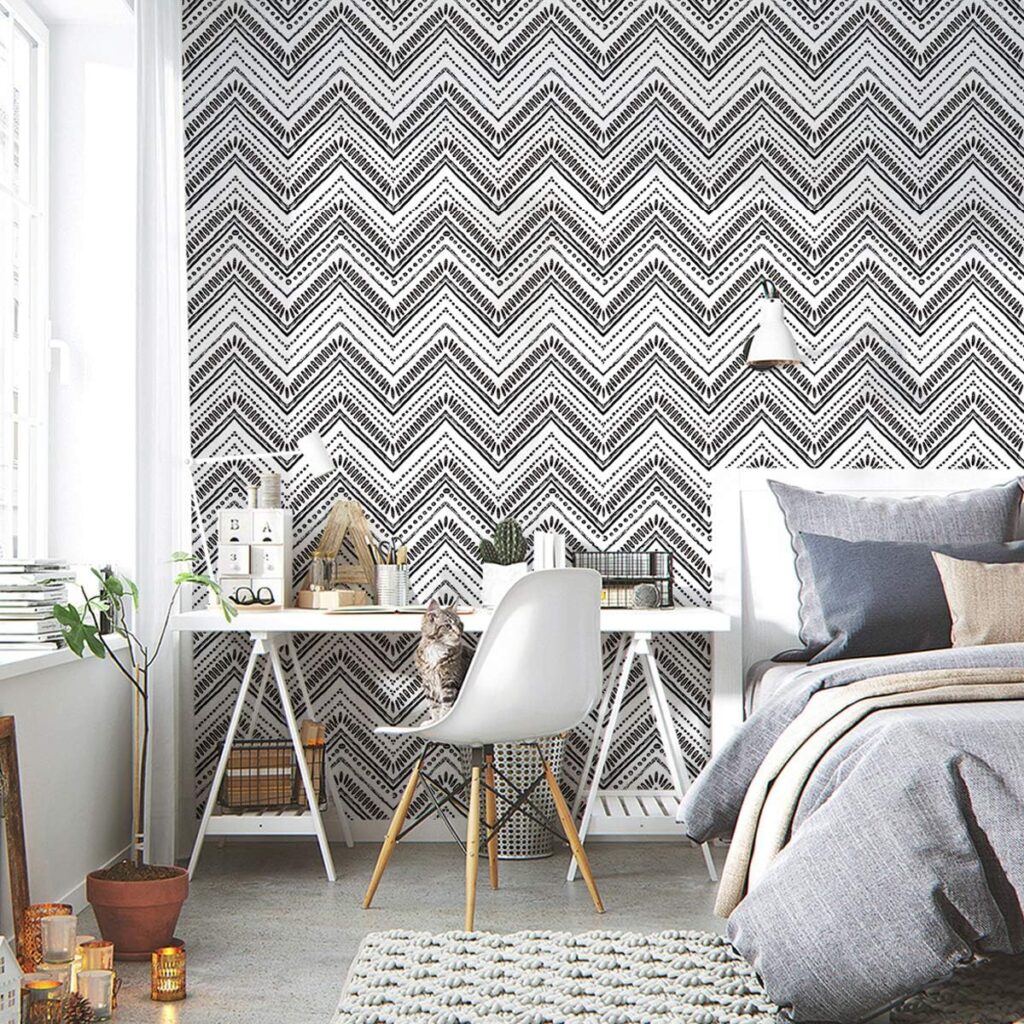 5. MulYeeh Peel & Stick Wallpaper
You might not be allowed to paint your walls, but you can make them look fantastic with temporary wallpaper! Even your RA will give you brownie points for taking advantage of this loophole.
6. LEORISO Desk Organizer
Keep your desk organized and school supplies tucked away by putting them in chic containers like this gold storage container. They'll encourage you to keep your workspace spotless!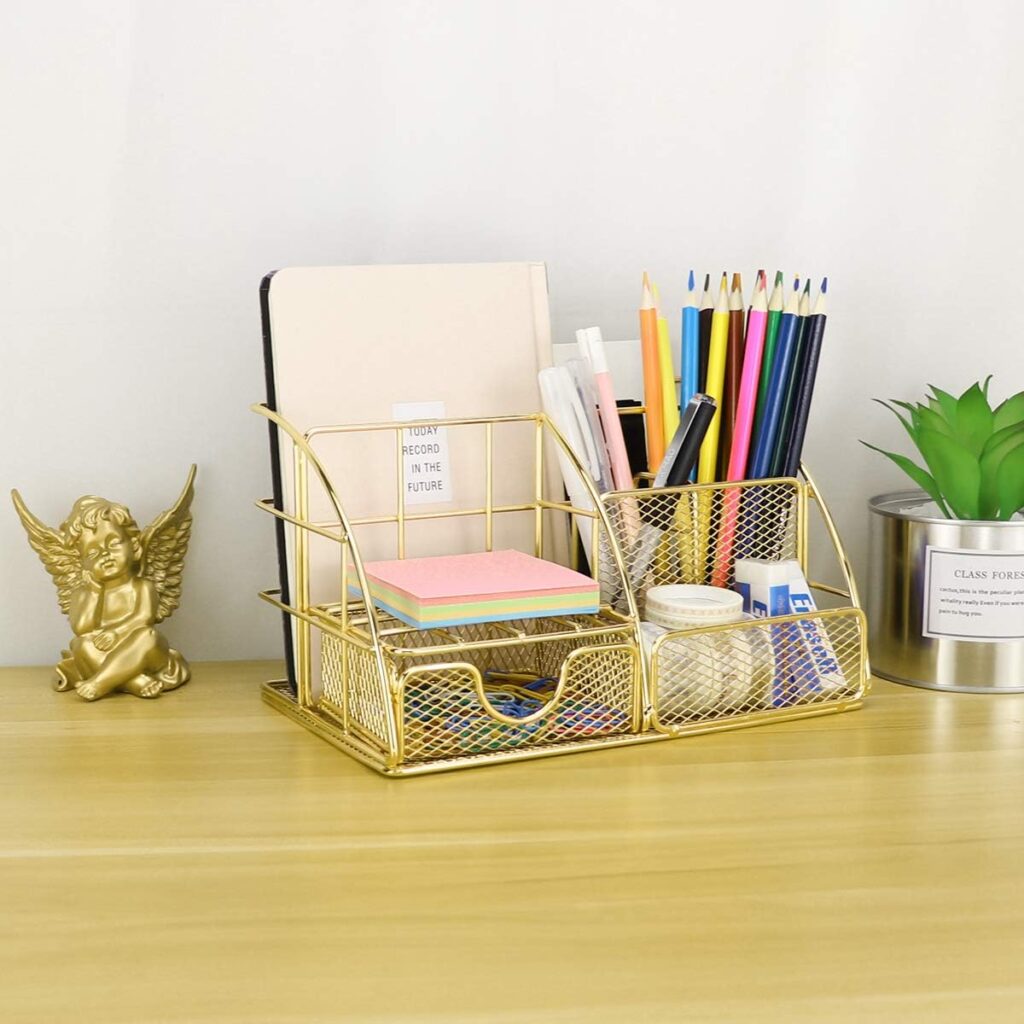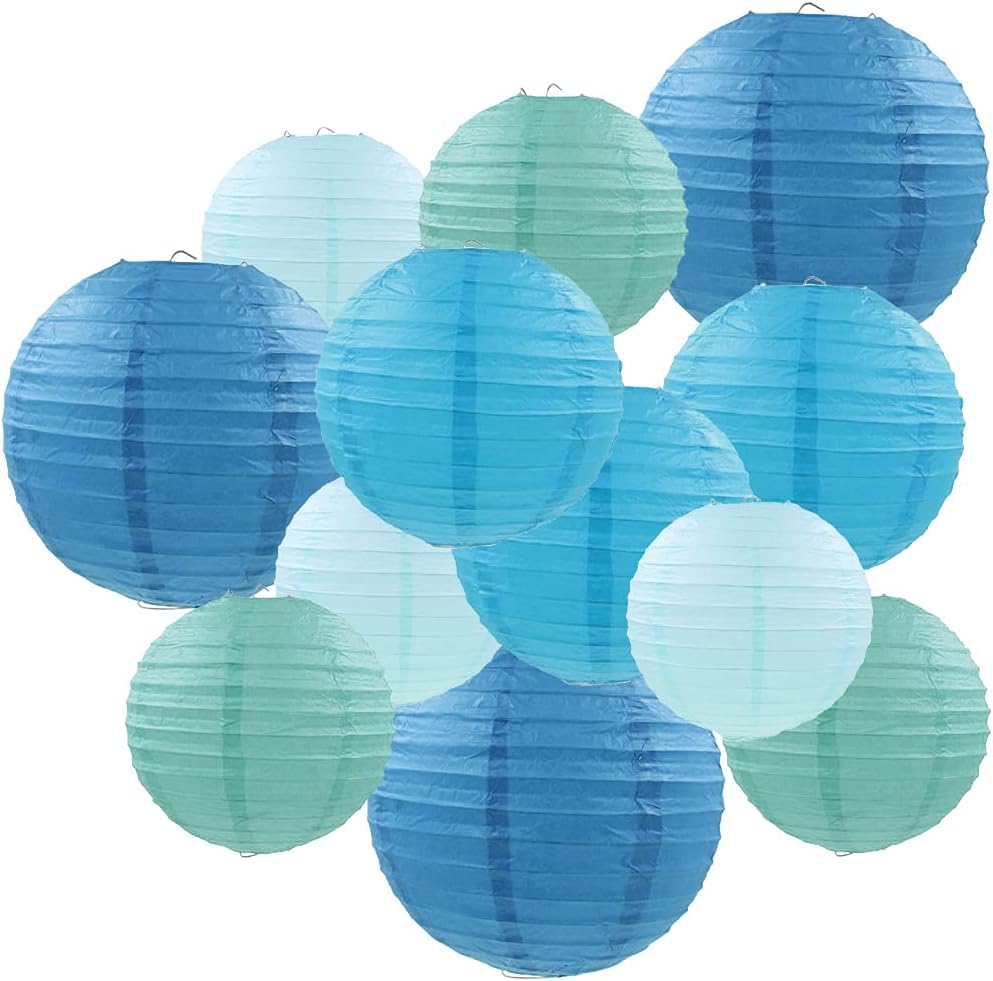 7. Holite Blue Paper Lanterns
Paper lanterns are a great way to make your dorm room look neat and organized without using up any of your usable space. Pick colors that match your room aesthetic. They'll bring fun and character to your room, even when you're hitting the books.
8. Globe Electric Rose Extension Cord
You can almost bet your coffee money that your dorm room won't have enough outlets to keep up with all your needs. Be smart and get an extension cord that doesn't stick out like a sore thumb.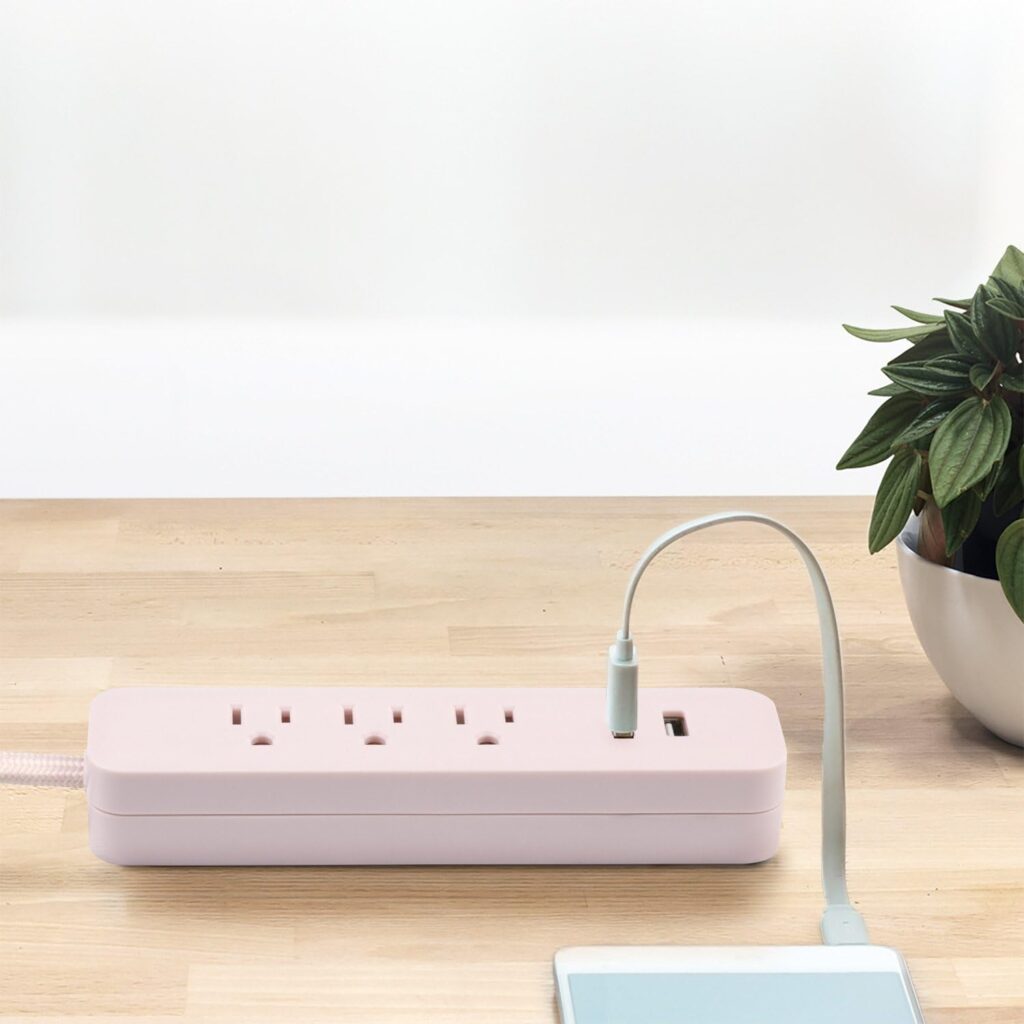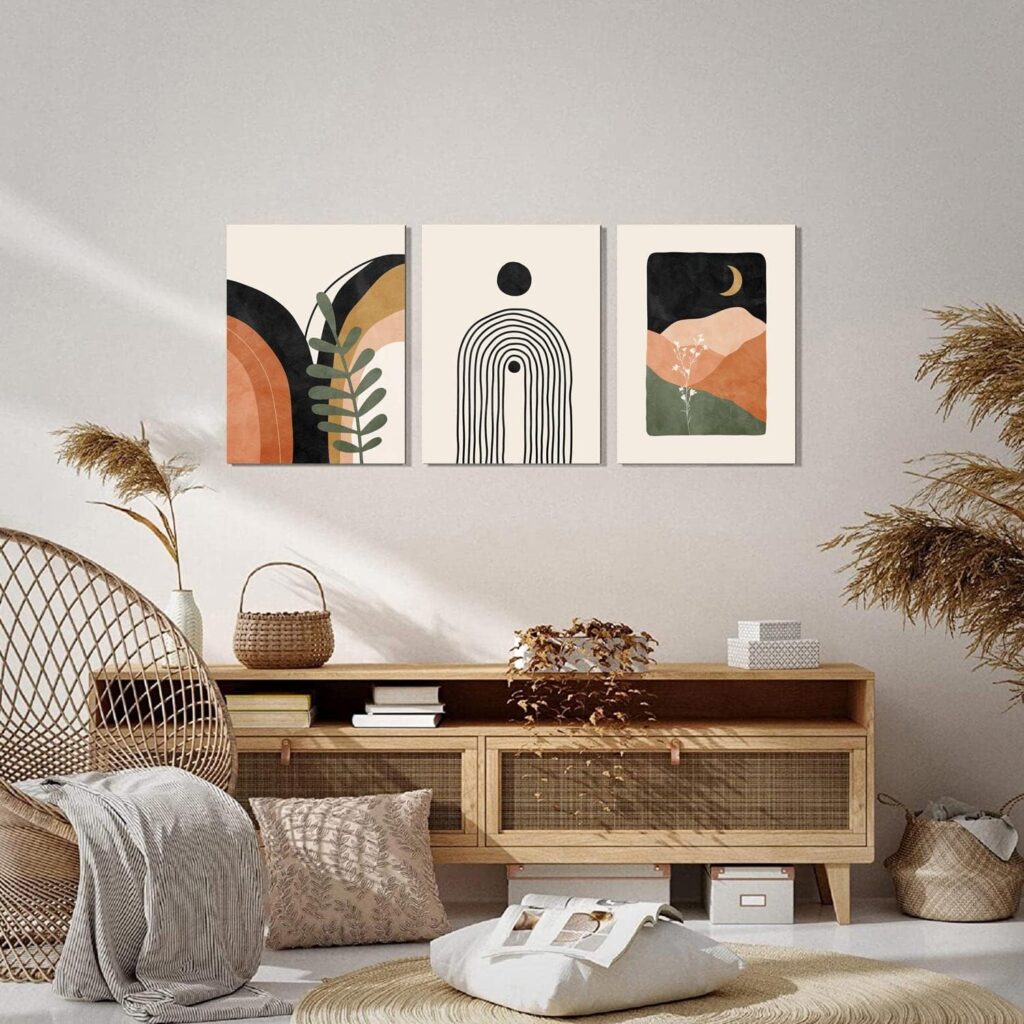 Dorm rooms can feel stark and cold. Warm it up with a modern wall tapestry, a photograph that reminds you of home, or an art print that inspires you or takes you back to summer vacation.
If you have to use a communal bathroom, you can at least have the cutest bathmat in it. This option is absorbent and easy to clean.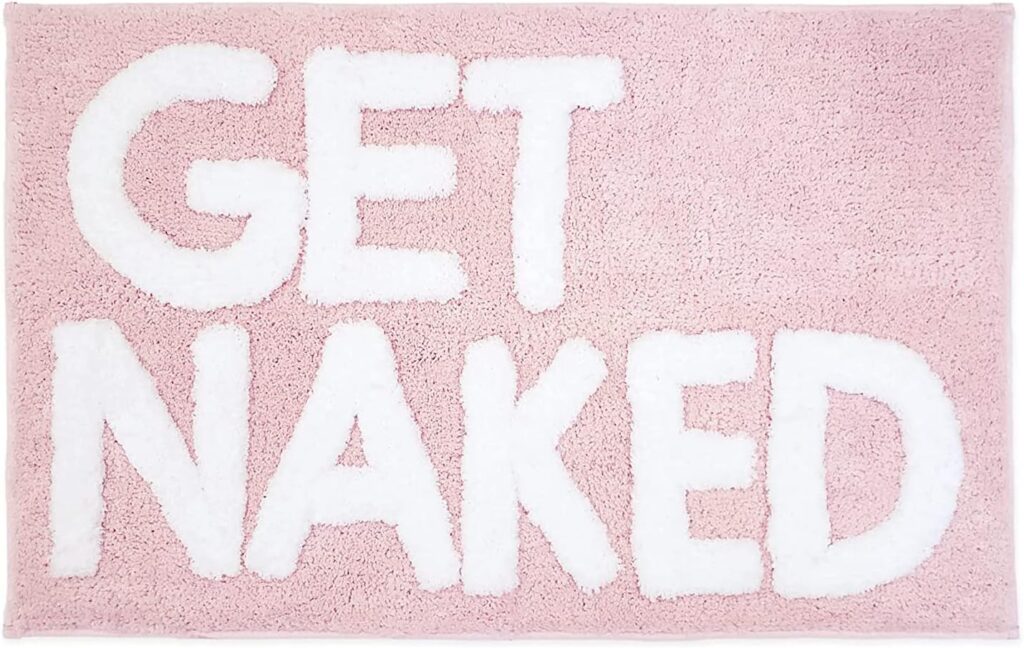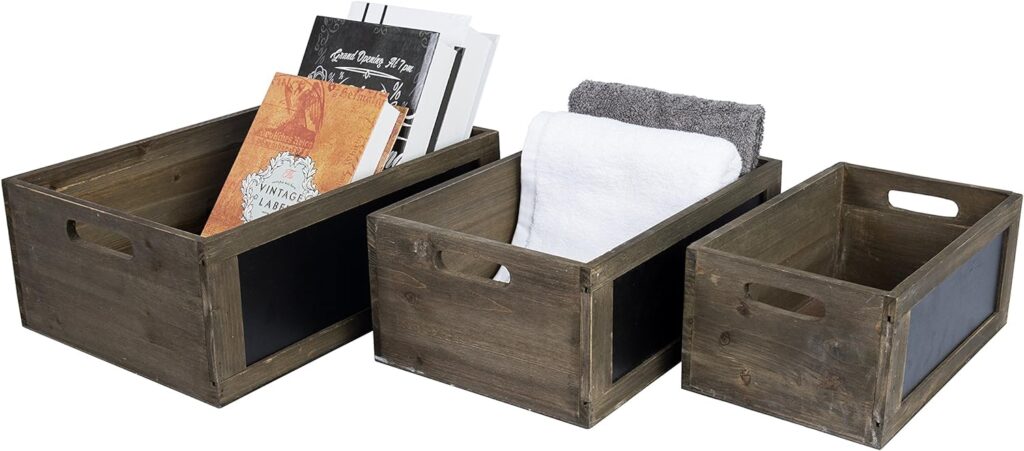 11. MyGift Rustic Nesting Storage Crate
Don't let your makeup and other random stuff turn your dorm room into a chaos zone! Get some cool baskets and bins to keep everything in check. You can stash them under your bed, pop them on floating shelves, or even use a stack of textbooks as your organizing buddy.
12. Lexon MINO X - Water Resistant Portable Bluetooth Speaker
In the world of dorm room essentials, Bluetooth speakers are the maestros, orchestrating the perfect mood for everything from glam-ups to study-downs.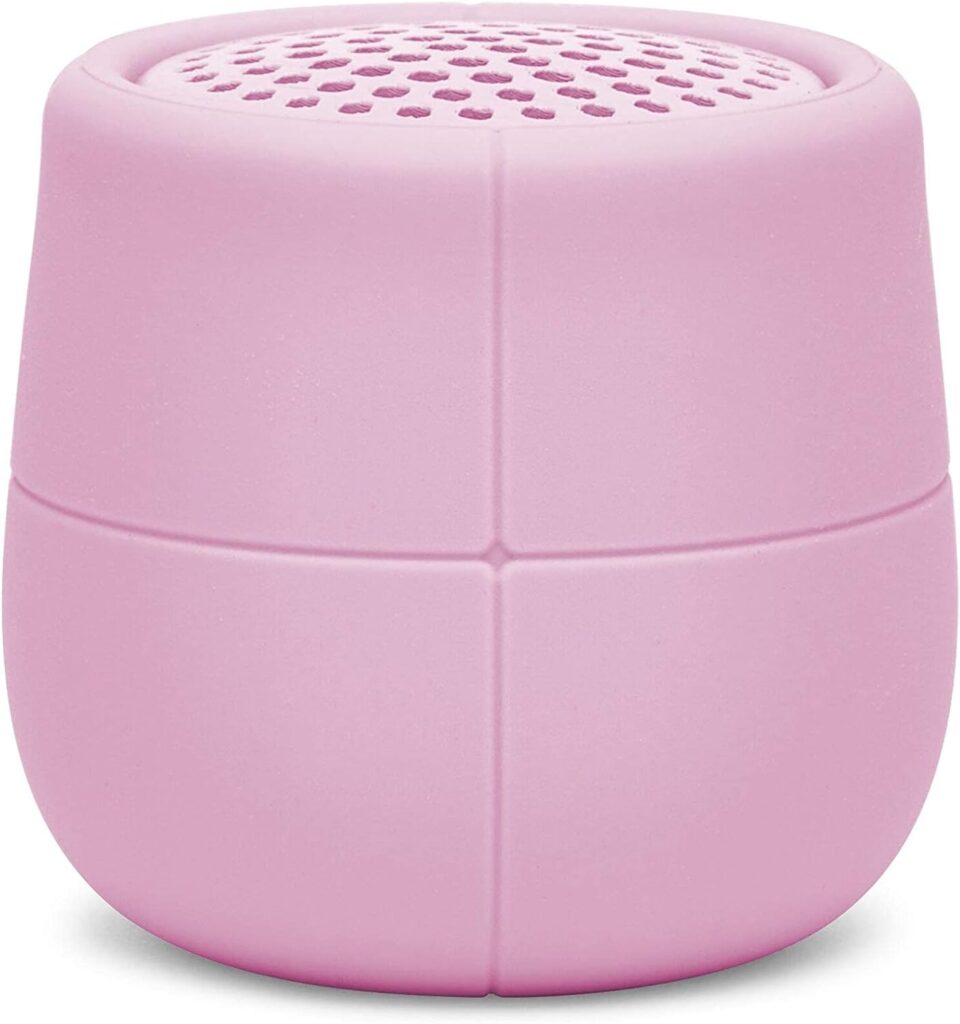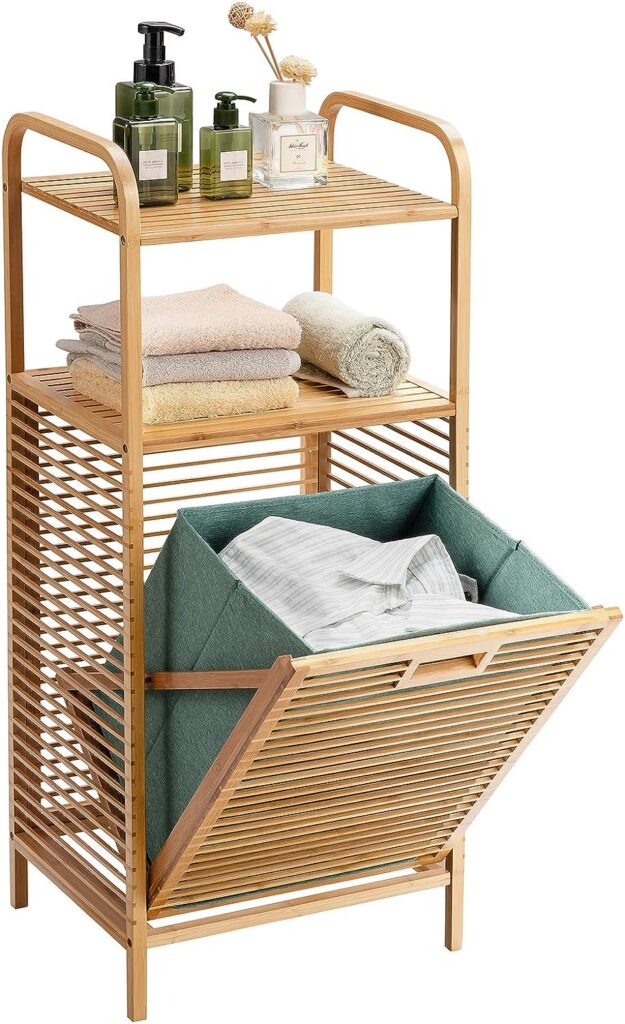 13. Giantex Laundry Hamper
Ditch the laundry day blues with a hamper that's both a fashion statement and a laundry champion. It's got shelves for your stuff and a swing-out laundry compartment for easy 'grab and go' laundry missions.